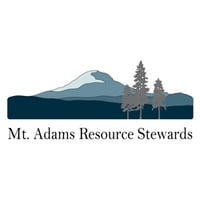 The Oregon® Brand family of products would be nothing without the extraordinarily talented and passionate people that care for our outdoor spaces. It is for this reason that we are proud to partner with, and support, regional, national, and global organizations that share our goals of sustainable land management and conservation. Through donations of PPE, landscaping tools, and saw chain products, we hope to further enable these organizations to prosper and thrive, fostering the next generation of natural stewards.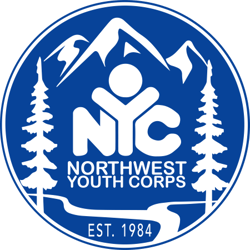 Northwest Youth Corps
Founded in 1984, the goal of Northwest Youth Corps is to empower young people using the Pacific Northwest's greatest resource: its abundant and spectacular natural spaces. The robust combination of outdoor education and comprehensive job-training that NYC facilitates encourages young people from a diverse set of backgrounds by arming them with a strong work ethic, leadership, and problem-solving skills ideal for finding a career in forestry or beyond.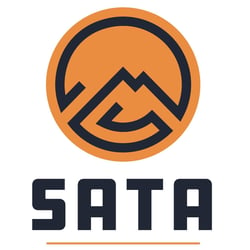 Salem Area Trail Alliance
Salem Area Trail Alliance (SATA) is an all-volunteer organization connecting the Salem, Oregon community to biking and hiking trails through building, sustaining, and advocating for more recreational pathways. To say this crew has done a lot of work would be an understatement. Since 2014, SATA has worked in conjunction with Oregon Parks and Recreation to create 12 miles of new trails at Silver Falls State Park – work involving thousands of service hours in addition to recruiting, training, feeding, and motivating volunteers. Within the first half of 2022, SATA has helped clear more than 200 logs, restore a portion of the Catamount Trail impacted by wildfires, and tackle impenetrable brush overgrowth. To learn more, check out theCrew™ Community's profile of SATA's President, Beth Dayton.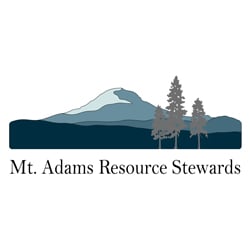 Mt. Adams Resource Stewards
Mt. Adams Resource Stewards (MARS) is a community organization with the mission of promoting sustainable connections between the land, local economies, and rural communities in Washington's Mt. Adams region. The organization was formed in 2003 in response to citizen concerns about the future of the community and surrounding forests. MARS also aspires to provide exemplary training for the next generation of sawyers and hosts a 10-member stewardship crew. This crew provides local capacity for hazardous fuel reduction, conducts prescribed fire, and serves as a wildland firefighting resource for the rural communities of the south Mt. Adams landscape. The crew typically run chainsaws for upwards of 40 hours a week on a variety of projects and land ownerships. They manage everything from cutting overstocked stands of small trees for fire risk reduction, to prepping roadways for community fuel breaks, to felling hazard trees along the perimeter of prescribed burn units.