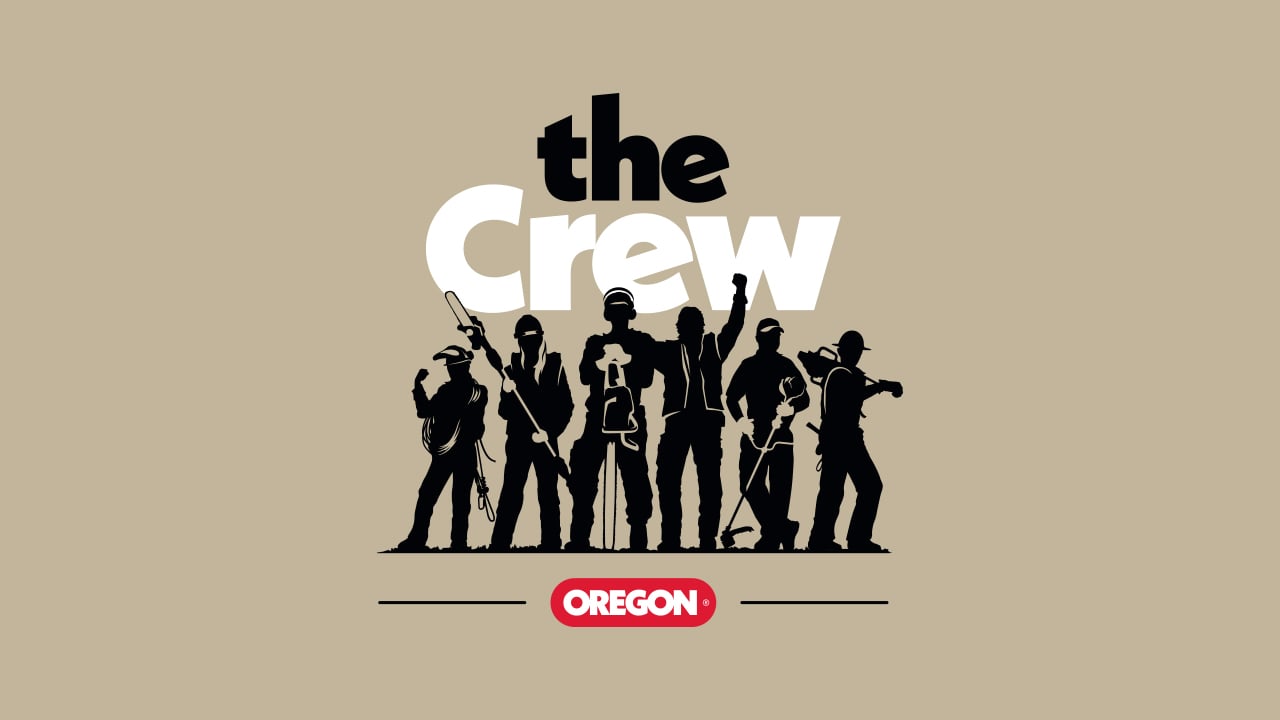 welcome to the crew
theCrewTM Community — a diverse group of hard working individuals across various industries and disciplines. Forestry, tree care, landscaping… No matter your field, it makes us proud to see our tools in your more than capable hands. In fact, it's an honor.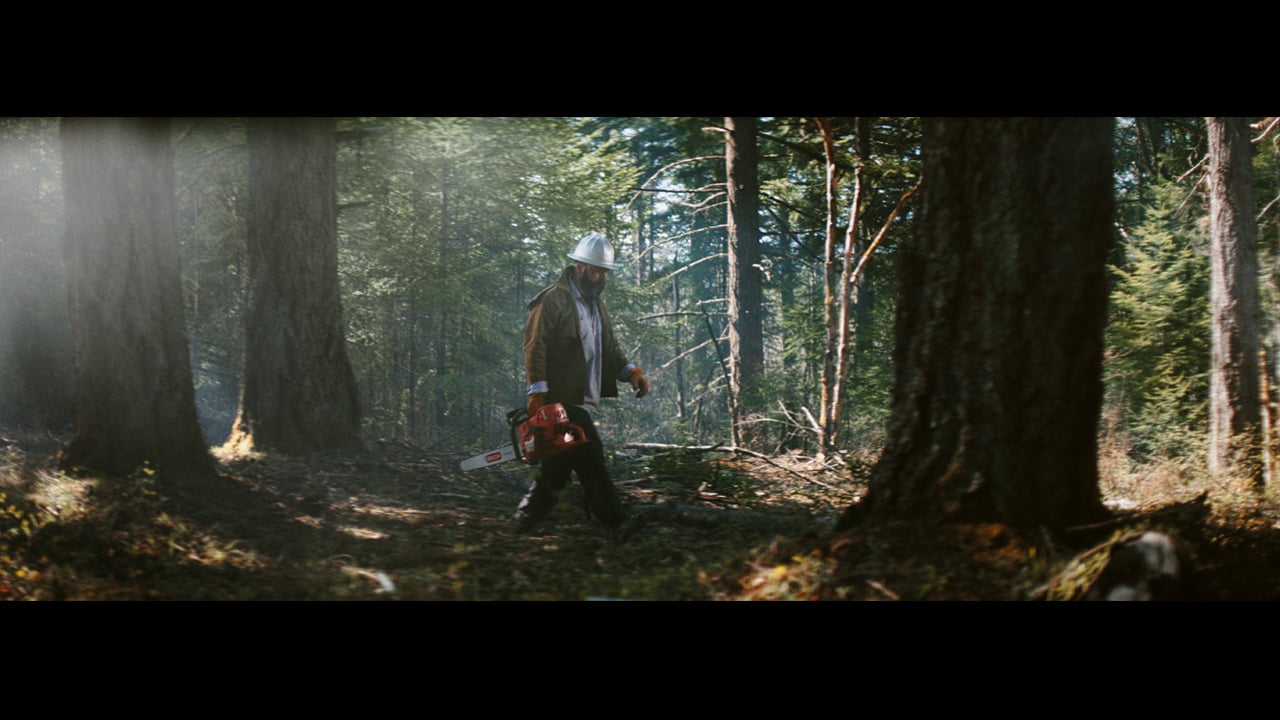 join the crew
Being a Crew member means you're passionate about every cut you make from the forest to your backyard. theCrewTM Community empowers new voices, like yours, collaborative opportunities to share your knowledge and field experiences through user stories and content creation. You'll get first-hand tips and tricks from Oregon pros, access to product testing opportunities, and chances to receive products and swag. Everyone has a story to tell - let's grow our community together.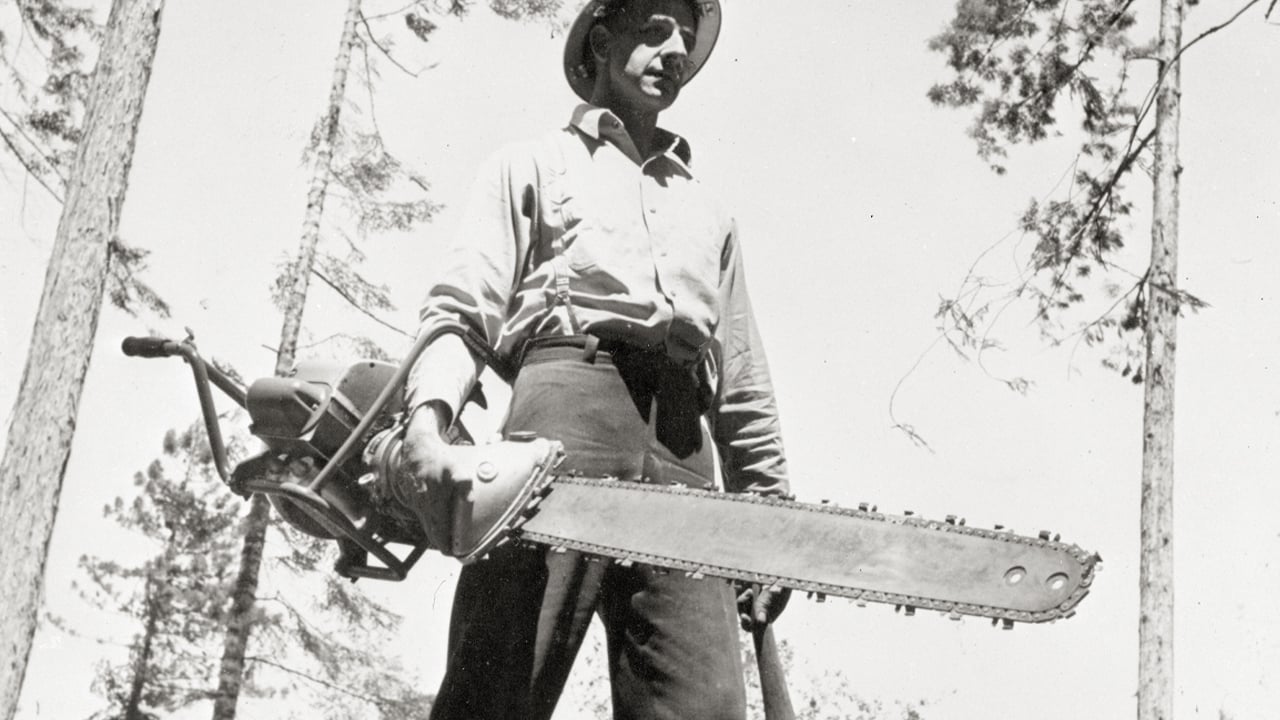 a true legend
Discover the story of Joe Cox, the man who started it all, our founder and first crew member, who changed the world with his groundbreaking invention.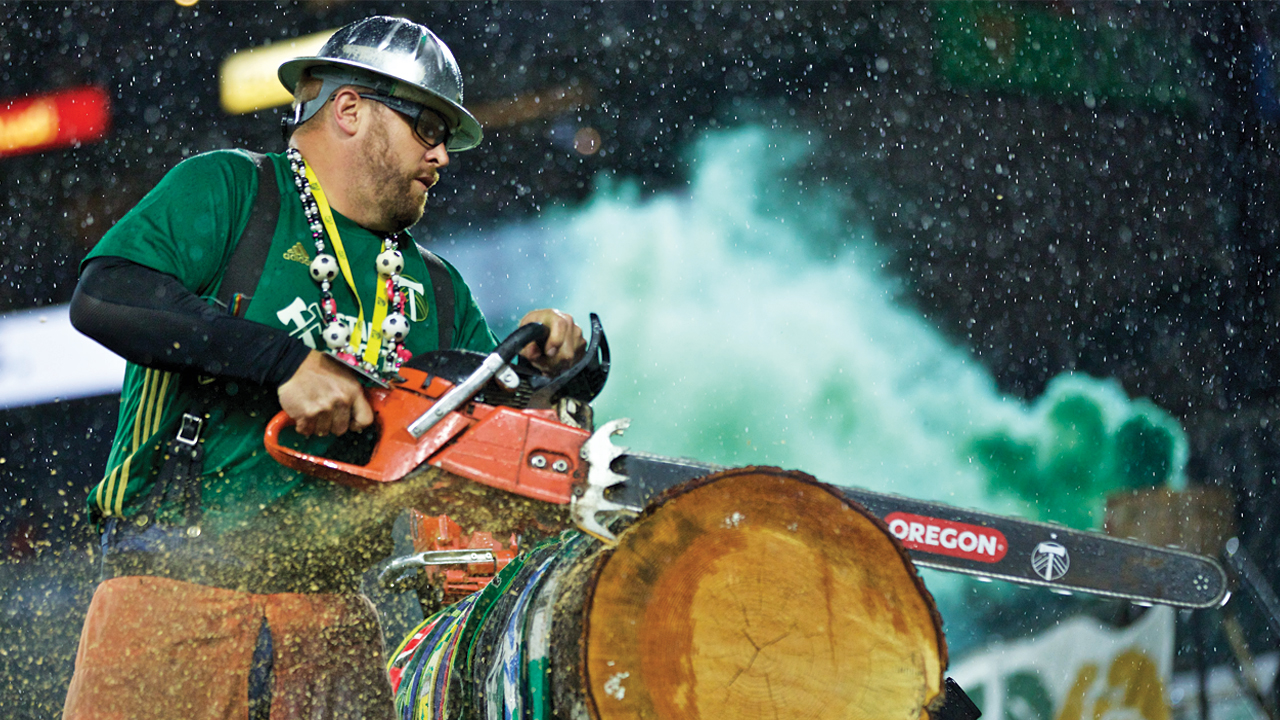 timber joey joins the crew
Meet Joey Webber, AKA "Timber Joey," Oregon enthusiast and official mascot of Major League Soccer's western conference champs, the Portland Timbers.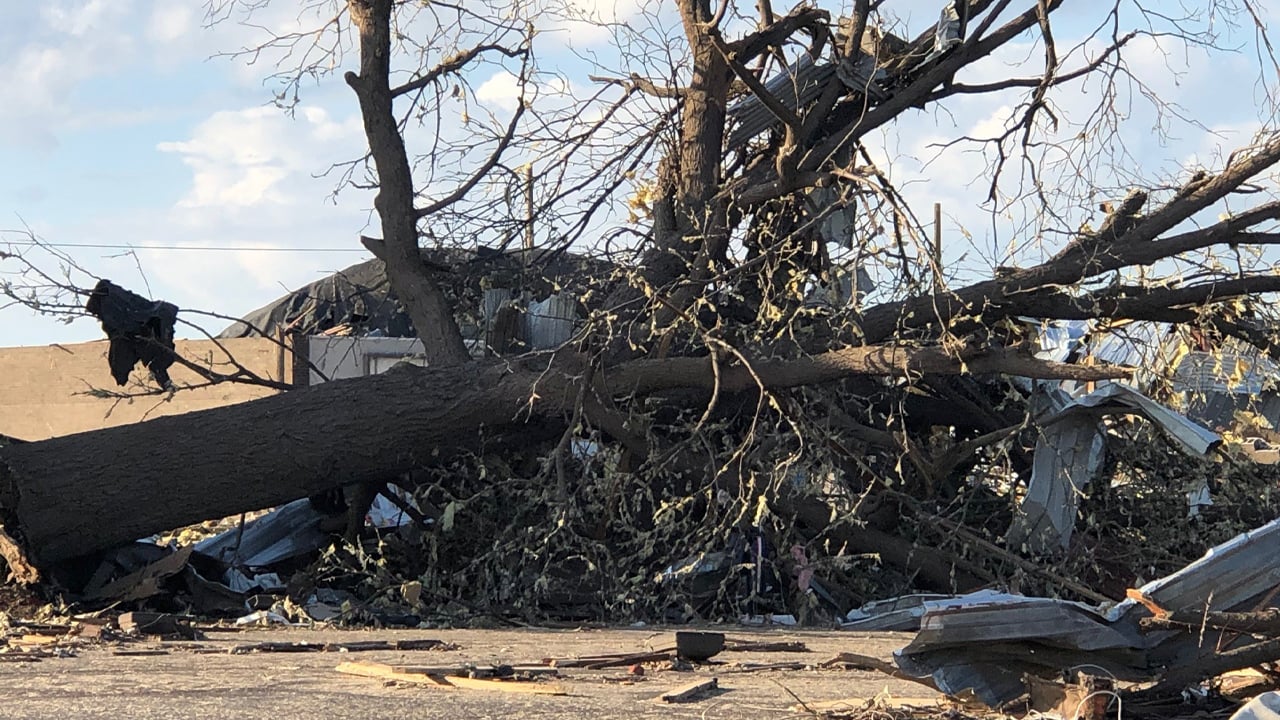 in the eye of the storm
The inspiring tale of Oregon team members who banded together to create a disaster response trailer and now travel the country providing assistance to first responders.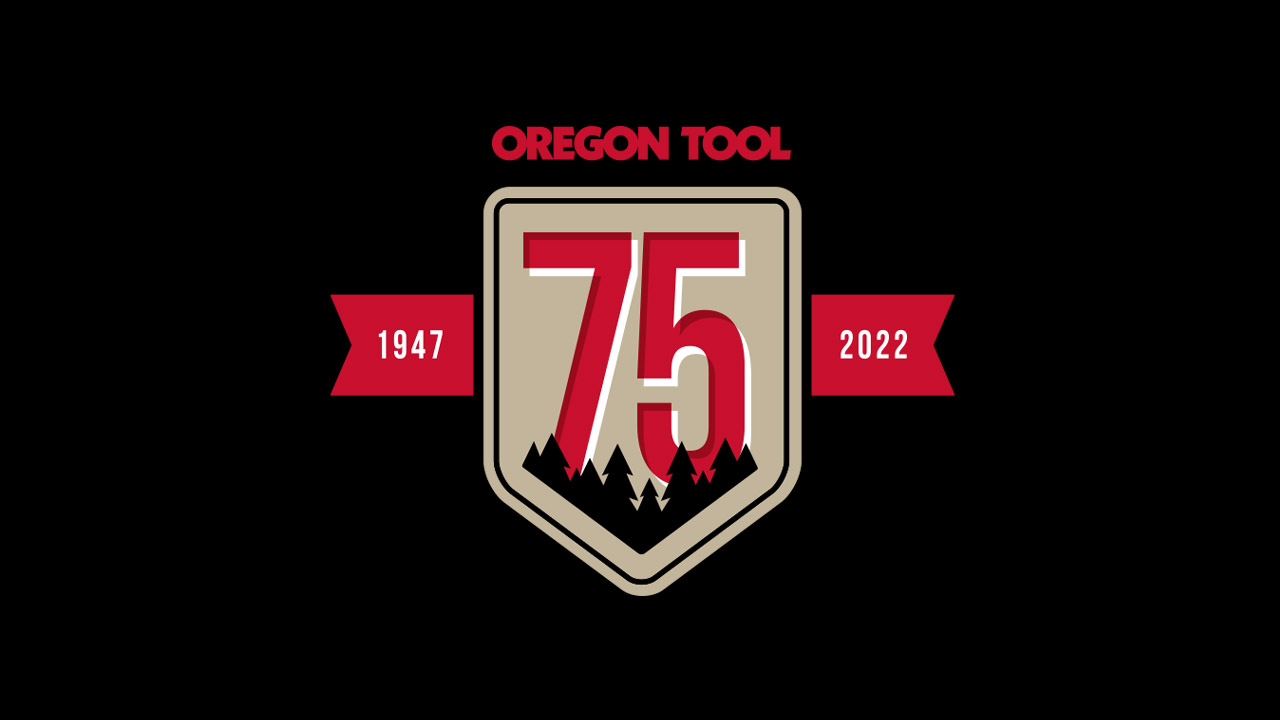 75 years of serving the crew
For 75 years, theCrew™ Community has been the backbone of the Oregon® brand, a tradition that began with the founding of our parent company, Oregon Tool, Inc. This year, we're looking back on our accomplishments and celebrating the hardworking crew members who made it all possible.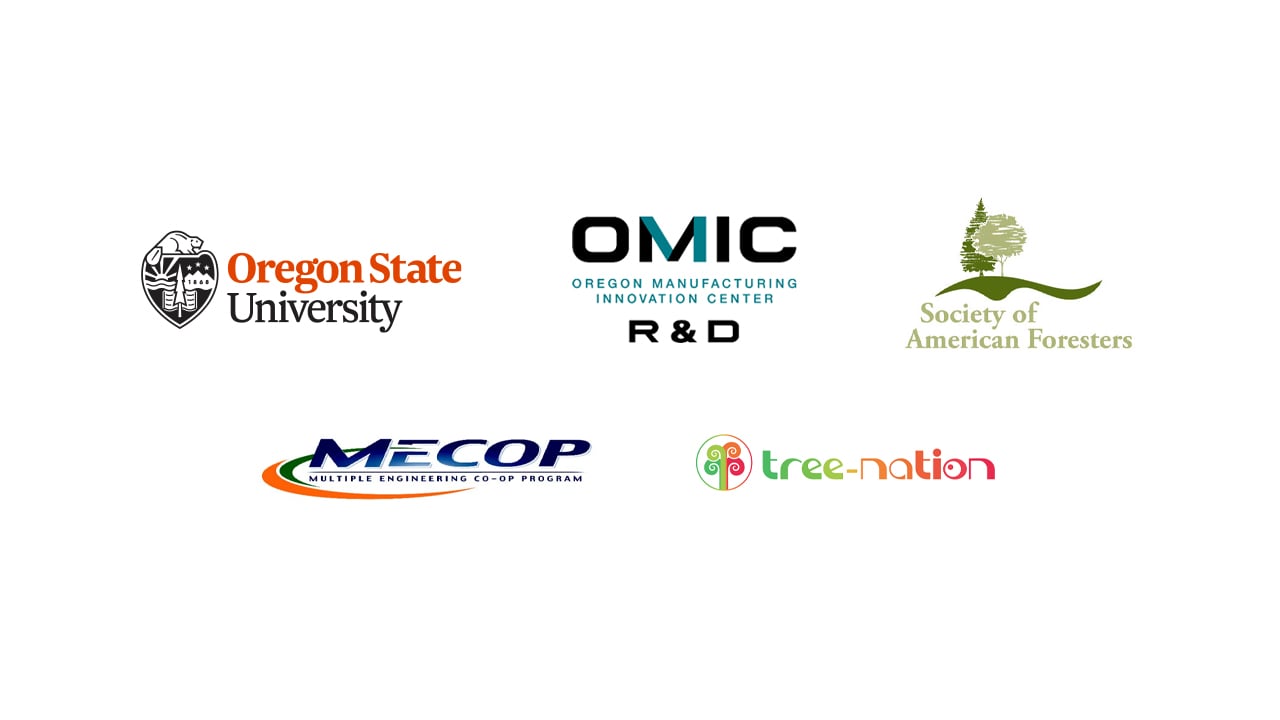 a collaborative industry
Oregon is teaming up with industry leaders across the spectrum, from OMIC R&D to Oregon State University. We're building on our success to continue developing innovative solutions that make a positive impact on people's lives.